new look of toyota corolla.
The Euro-spec Corolla actually shares a lot of its design with its larger platform-mate
Toyota finally dicide change face of toyota corolla in future. the old face of corolla is bored to people thats why toyota want to launch this model in us.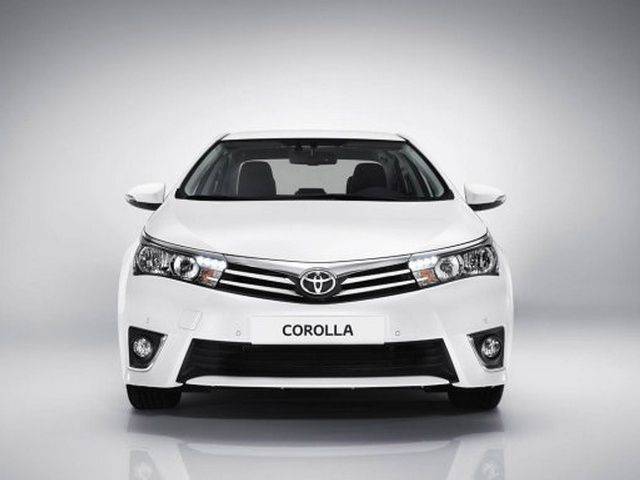 This face better then other car's of toyota car's . It's
market-specific engines and specifications haven't been released yet.
Now we waiting this model and we will try to take test drive of this have many futures.
dashbord is awesome from old face of toyota corolla we will arrage lot's of thing in it's dash bord.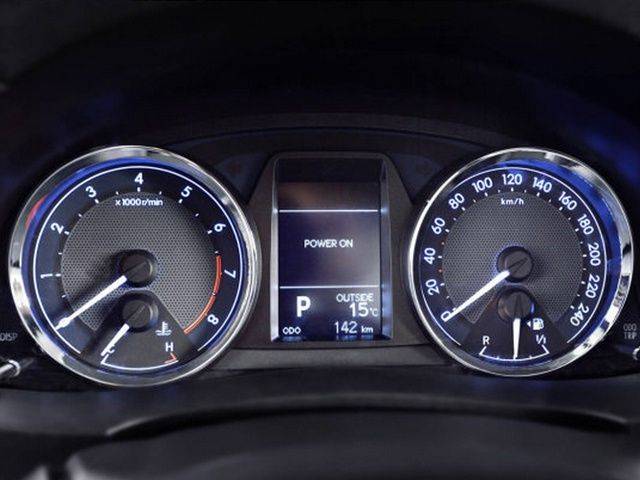 A good looking speedometer is awesome from other car's we clearly seen buitiful and romentic speedometer.